The #1 SMM Panel in 2022
Get REAL results and REAL support! 🔥
Direct Pricing with the highest-quality services 💲
It's time to experience the difference!
Why Choose SocialPanel.io?
Find out why we are the leader in the marketing industry.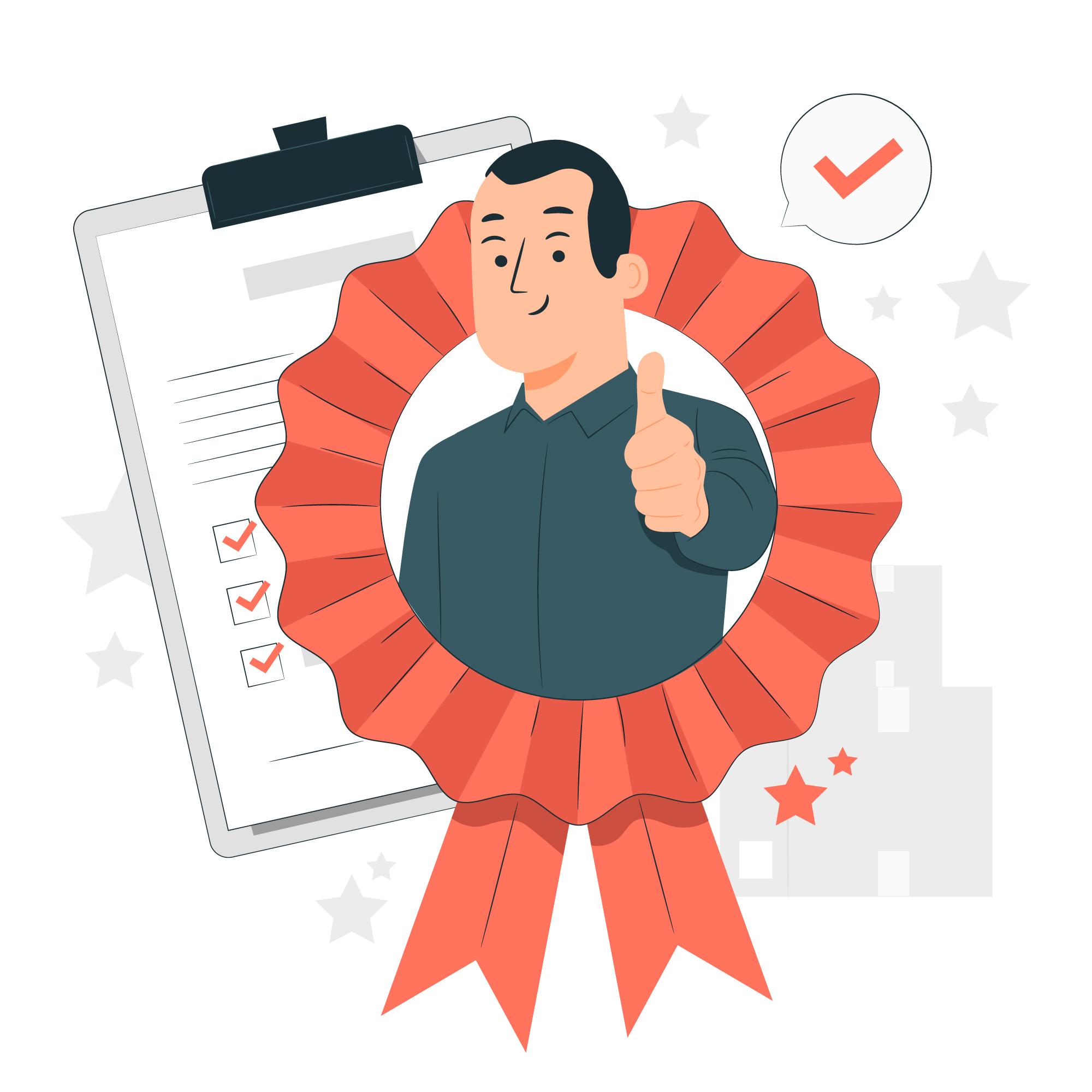 We don't skimp when it comes to quality, we provide direct services with no middlemen to increase your costs.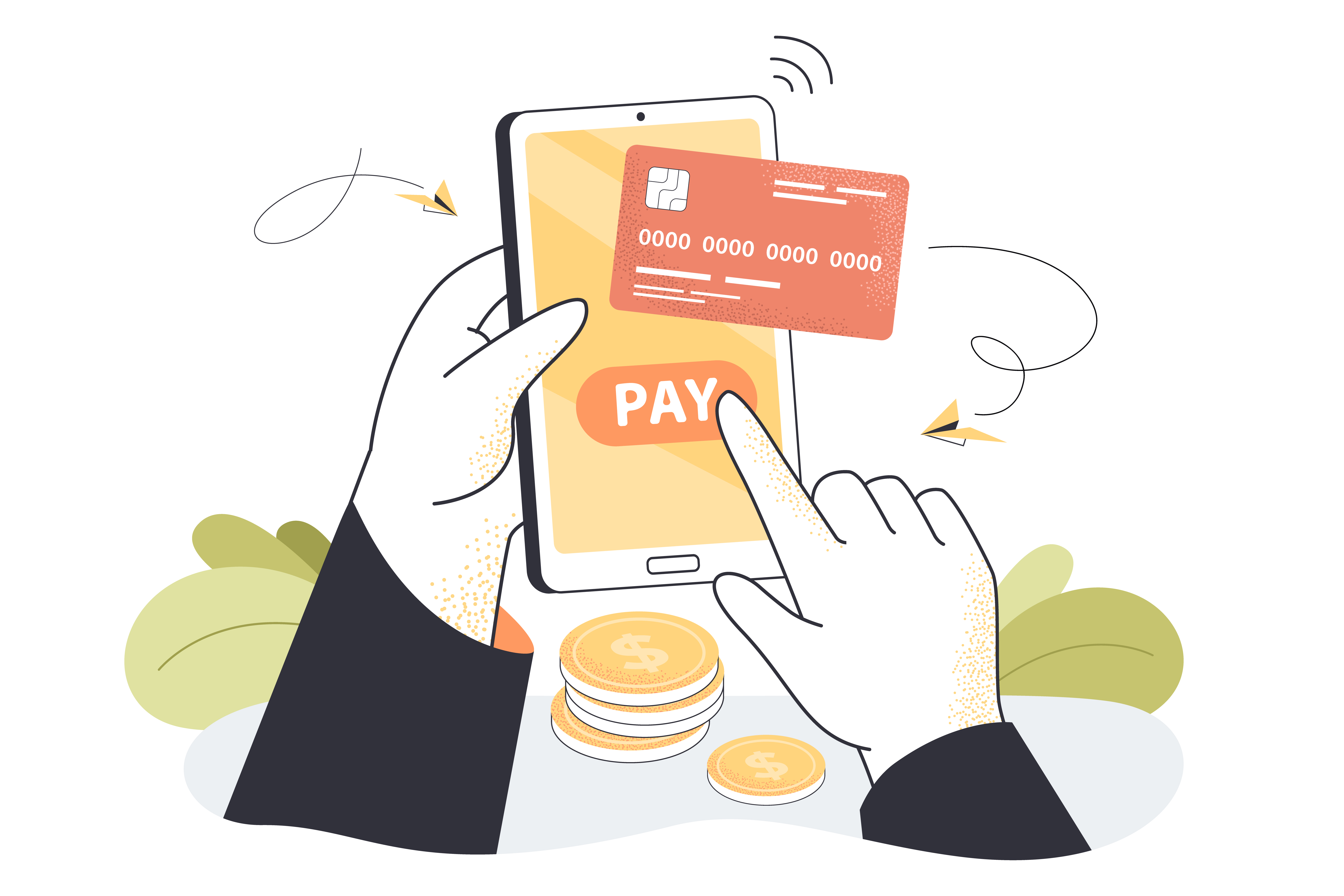 We provide multiple payment options to meet your needs.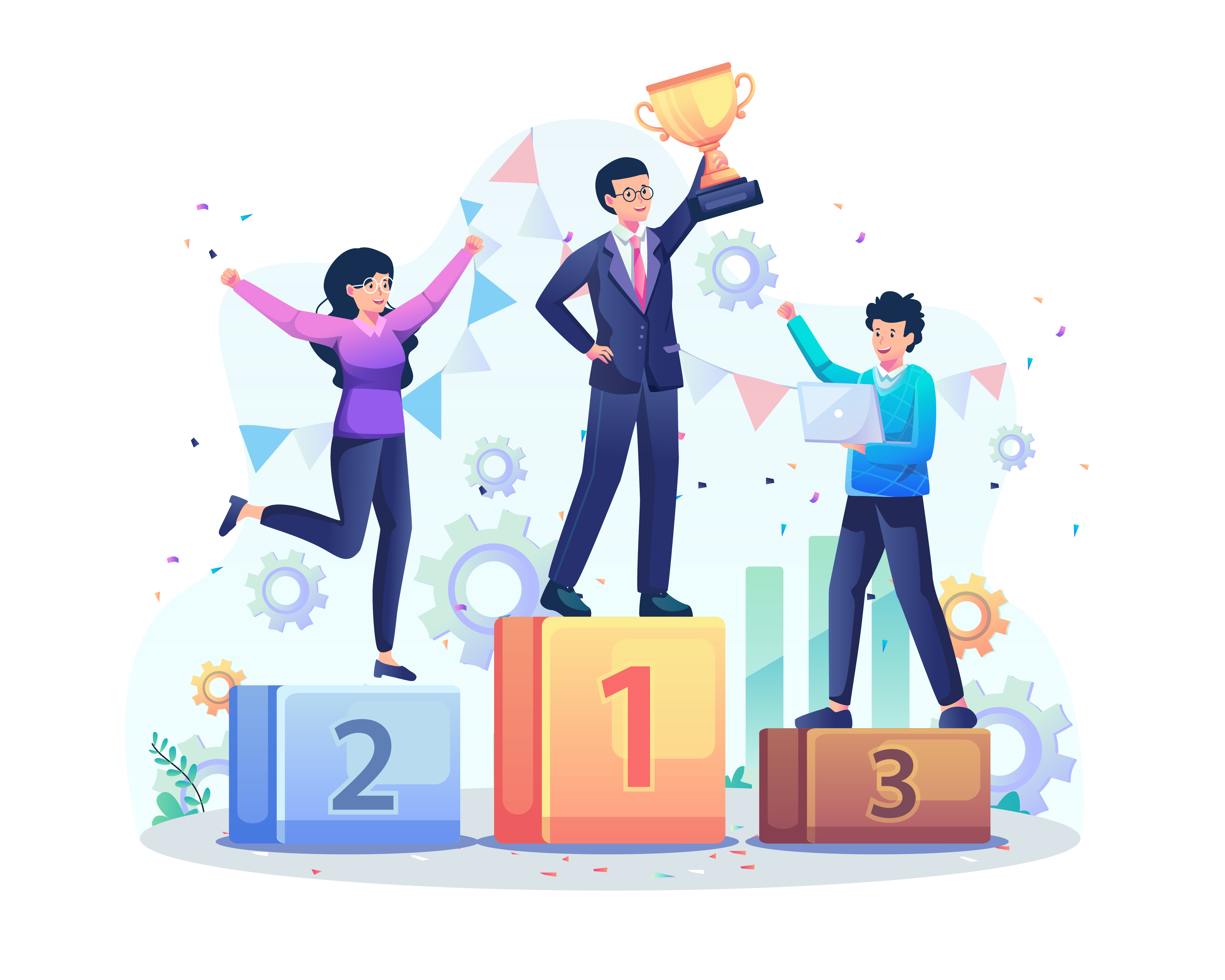 They follow, we lead. Tired of reseller panels with junk services? We are too; join the DIRECT supplier panel and experience true quality.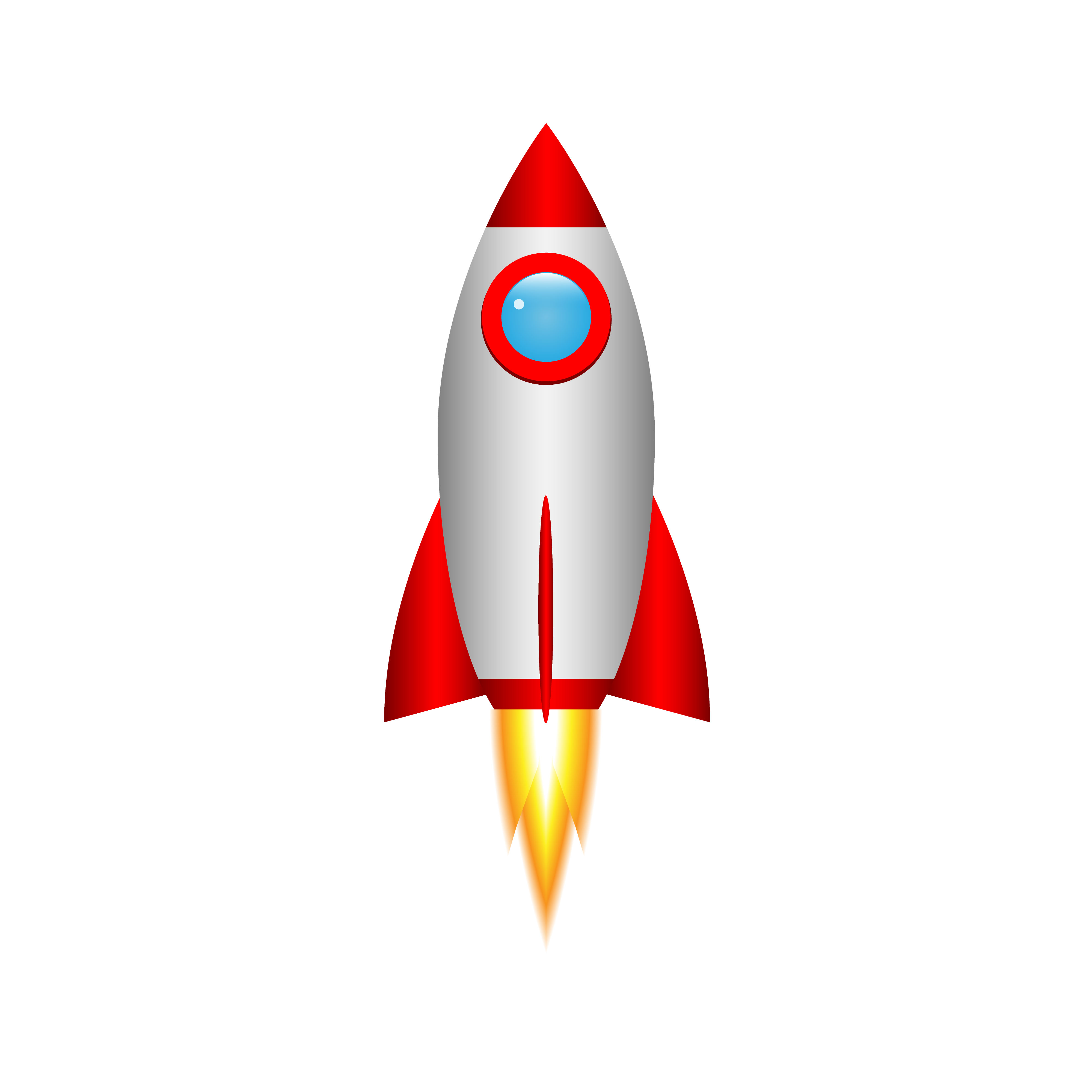 We pride ourselves in fast delivery and top-quality support, no more waiting days for a reply.
Find out how our panel works in 4 easy steps.
Simply create your account
Add funds via our multiple payment methods
Pick the platform and services needed and provide your link or username.
Results are tracked in real-time from your personal dashboard, watch the magic happen!
Frequently Asked Questions (FAQ)
Got a question? We have answers!
SMM panels provide a platform to order promotion services for multiple platforms such as social media, video sharing sites, music sharing site, and more. Our system allows you to control the promotion process from start to finish. Used by major music labels, movie studios, and influencers worldwide!
What type of service do you offer?
We provide services ranging from views, plays, followers, likes, and much more. Our system ensures only the highest-quality services are listed for our clients, this is what makes us the #1 panel in the world!
Yes! There is no risk involved with utilizing our services, we provide only the highest-quality promotion which means you never put your content or account at risk.
Signup, fund your account with a deposit, and select the services you need. It's as simple as entering your username, url, or account name into the provided form and submitting it. You can then monitor the progress of your campaign in real-time via our unique dashboard!
We accept payment via multiple options such as crypto, credit or debit card, and multiple region-specific methods. All payments are SSL secure and encrypted; this ensures your sensitive information is kept secure from start to finish.