The #1 SMM Panel in 2023
Get REAL results and REAL support! 🔥
Direct Pricing with the highest-quality services 💲
It's time to experience the difference!
Why Choose SocialPanel.io?
SocialPanel.io is one of the best options for buying social media services in bulk. Many social media users, brands and businesses use this tool to get a boost. The reason why the site is popular is because of some quality features.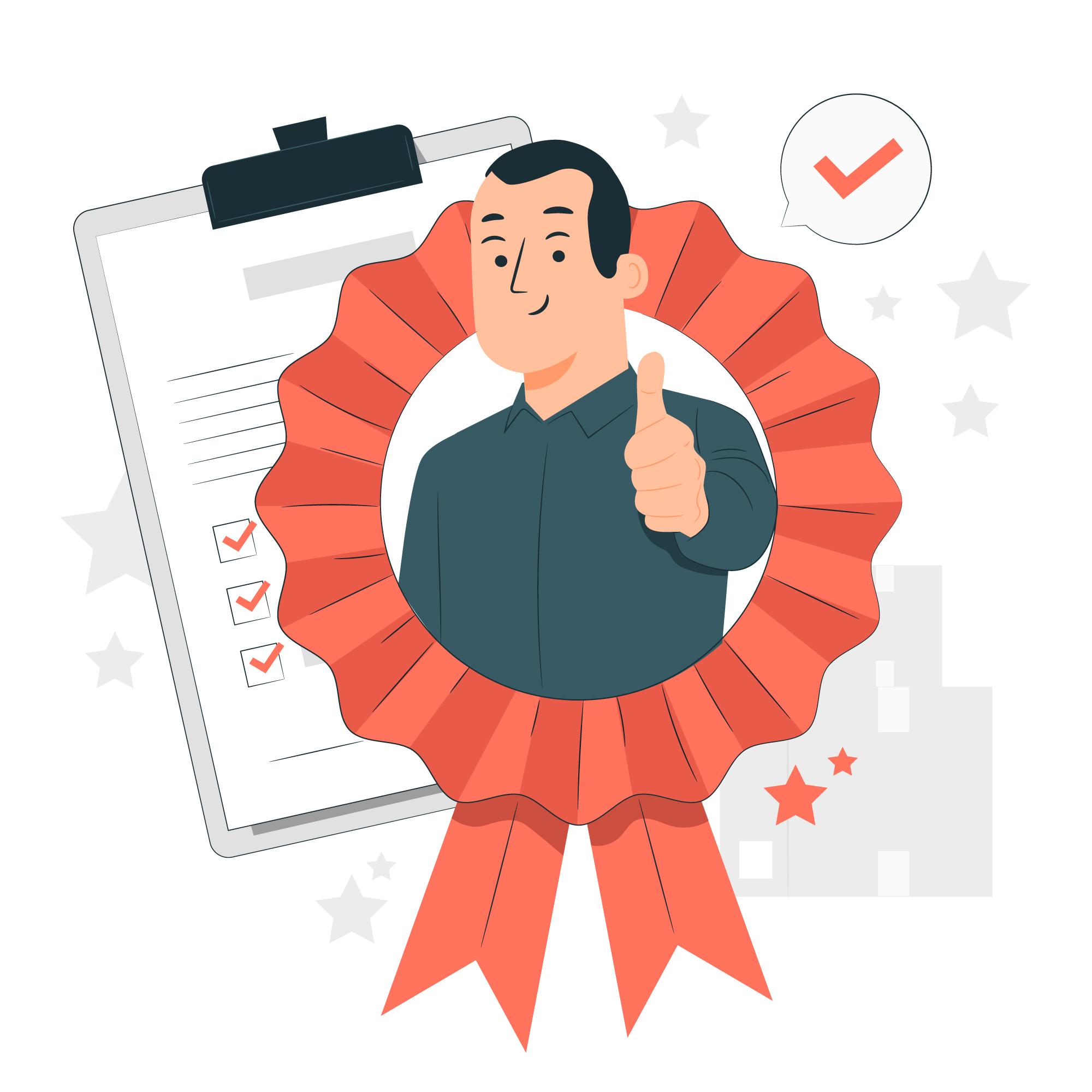 Only the highest quality services are offered. You don't have to second guess your choice if you choose us. We don't compromise on the quality. We want only the best for our clients. So, buy from us to get the best services.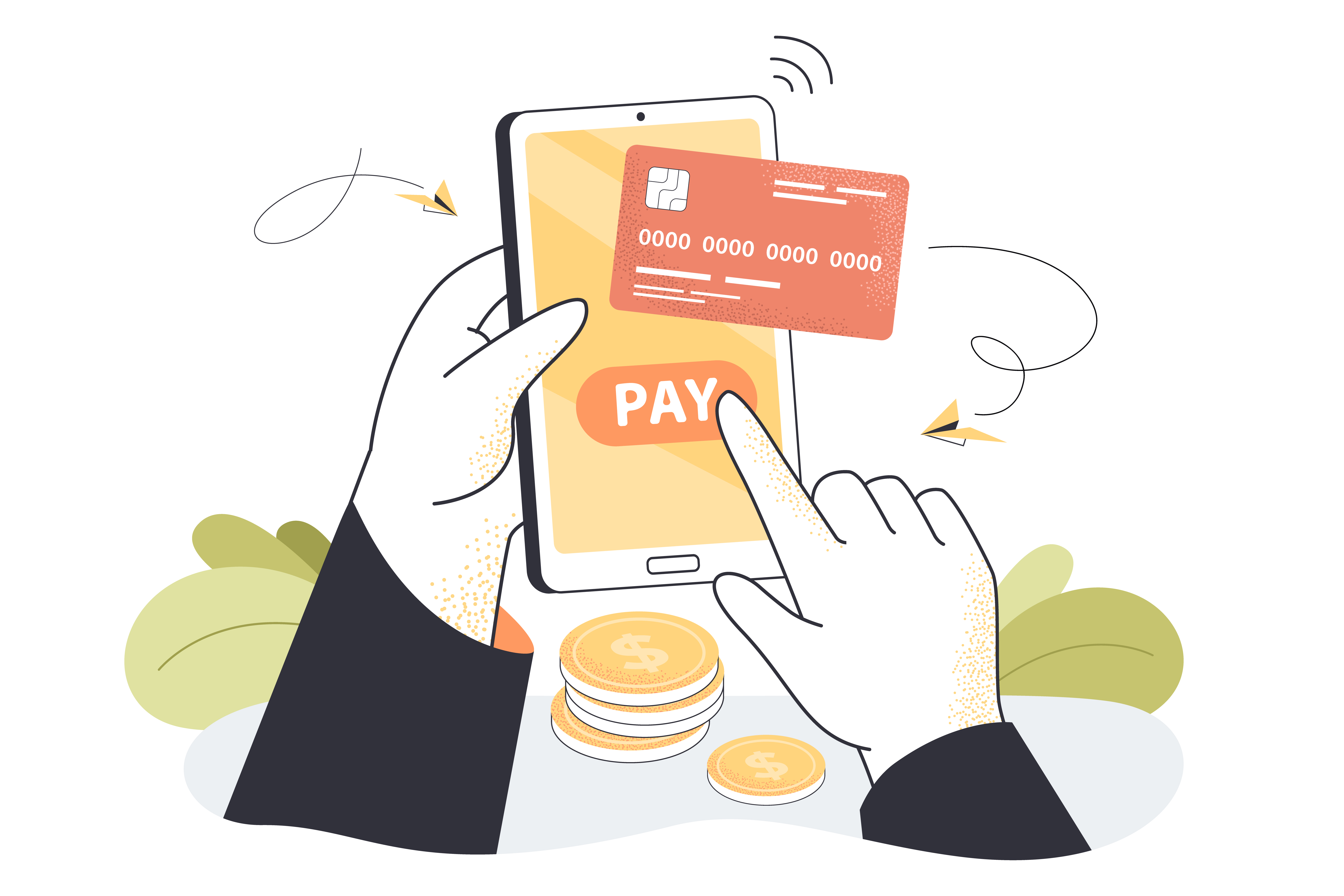 There are many options for payment. We want our clients to have a good experience while buying from us. Multiple payment options have been integrated to ensure that you can buy using the one that you are comfortable with.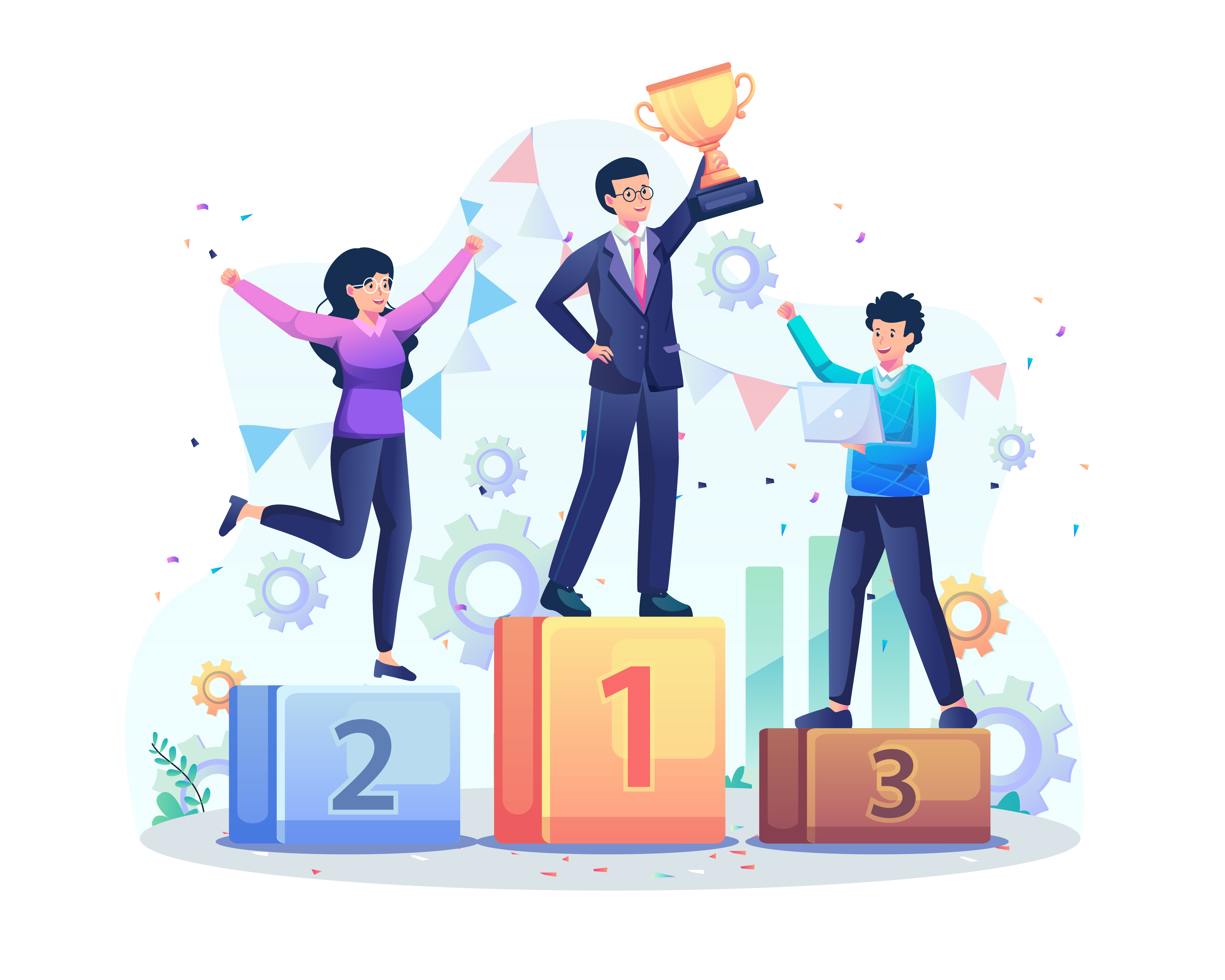 We ensure that the rates are affordable. When you buy from us you are buying the services directly. There is no third-party involved. We sell the services directly without any middleman involved. This way we can keep the prices low while providing high quality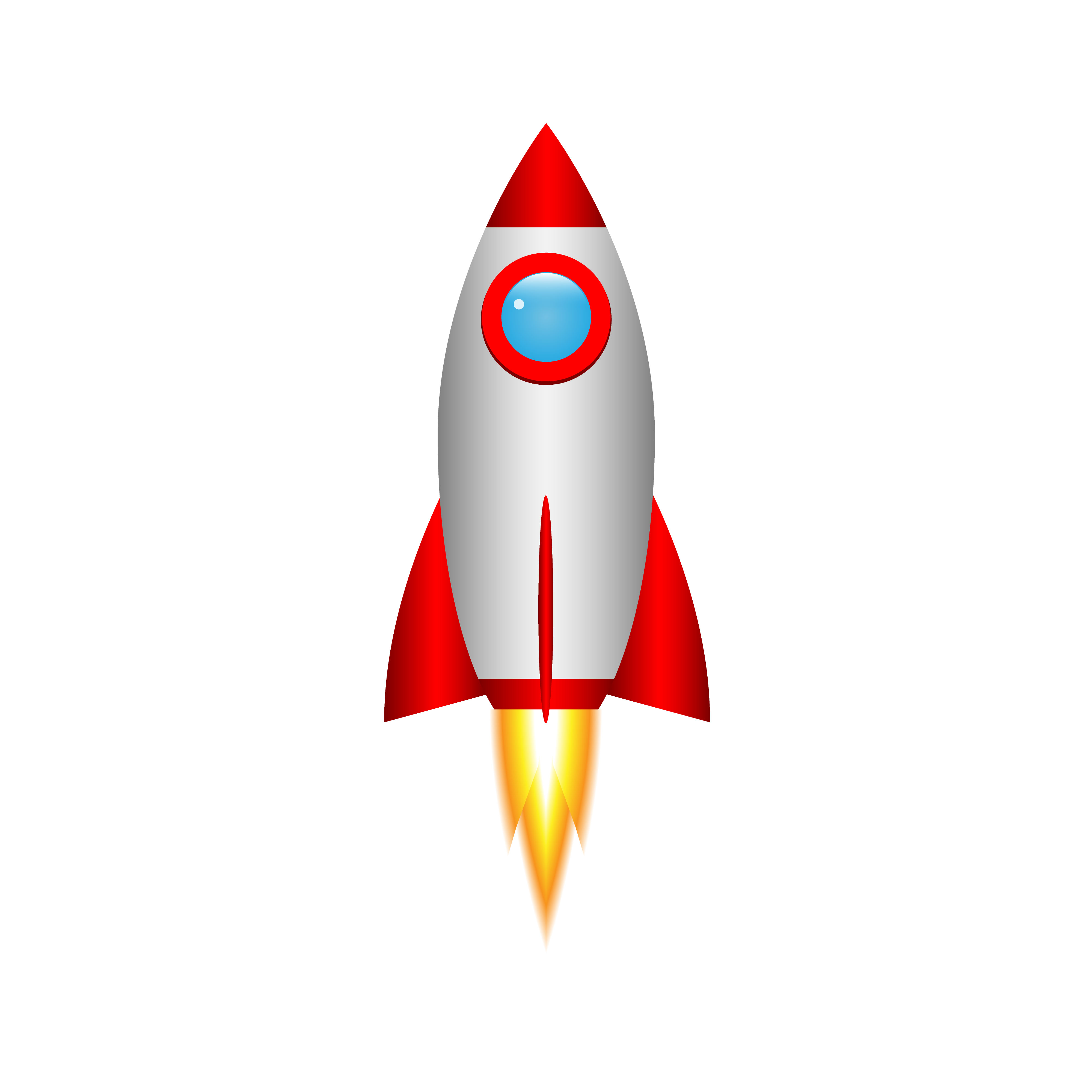 We deliver the services fast. Whenever you book or buy a service from our panel we take prompt action on your purchase.This ensures that you get a quick boost. So, buy from us if you want to get fast delivery.
Find out how our panel works in 4 easy steps.
Simply create your account
Add funds via our multiple payment methods
Pick the platform and services needed and provide your link or username.
Results are tracked in real-time from your personal dashboard, watch the magic happen!
Frequently Asked Questions (FAQ)
Got a question? We have answers!
What does Social Media Marketing (SMM) mean?
Social media marketing is a branch of digital marketing that mainly focuses on using social media platforms to promote any brand, product, service, or business. Social ranking platforms are very crucial for businesses these days. This is because that's where people spend a lot of their time.
So, if they want to advertise something or popularize something they should target these platforms. Today, most marketers allocate some budget towards social media marketing. Doing it right can often mean more publicity, exposure and reach for the brand or business. Social media marketing panels have services that can aid people in doing social media marketing more effectively.
Which is the Best SMM Panel?
Socialpanel.io is the best SMM panel out there. We are not making any baseless claims here. People who use the services from our panel see quality results. If you have used other panels before and are not satisfied with the results then you should give us a try. You will feel the difference. Our services are of better quality.
There's no middleman involved. We directly sell the services to our customers at affordable rates. So, you not only get high-quality services to grow on social media but also save more money by using our panel for the services.
Which is the Best SMM Service?
There are many reasons why people choose us as their go-to SMM panel. Whenever someone needs quality social media services they look toward us. We provide the best services without much hassle. Whether you are a content creator, influencer, marketer or a reseller you will find everything you need on our panel.
We ensure that our clients not only have a smooth experience but want to keep coming back for more. All the services are secure and do not bring any undue risk to the clients. You will only get the best-quality social media services for multiple platforms without having to break your bank to get them. That's why we are the best.
How Does SocialPanel work?
SocialPanel works in simple ways. You can easily create an account and register on this site. You can then have access to the panel. Now, you need to add funds to your account. Now, you can select any service you want.
Depending on the service you will get a form. You have to fill it up with details regarding your social media profile or the post depending on the service you have opted for. Once that's done you have to wait for the services to get delivered which is usually quite fast.
Tip & Tricks to Get Popular on Social Media
The first thing you have to do is to pick a niche and then a sub-niche. This is important. Understand what you are interested in or rather what kind of content you want to create. Initially, you might have to try out a few options to see which ones you enjoy making then stick with the one that is getting more attention.
Of course, you have to tweak your content to make it better but once you pick a niche you sort of understand what type of content you should be making and what your audience expects.
You need to make a strategy. It will help you keep your efforts focused. If you are serious about becoming popular on social media then you have to take it seriously. Having a strategy, a workflow, etc. in place can help you become more efficient and effective with your tasks. You have to set some goals and then start creating a strategy to achieve them. This will ensure that you focus on doing things that will help you achieve your goals.
Learn about Your Audience
Now that you know your niche and sub-niche it will be easier to understand who are the people that follow you or engage with your content. This is very important. Doesn't matter whether you are a content creator, an influencer, a business, or a brand, you have to give people what they want to grow faster on social media.
If you don't give them the kind of stuff they want to browse or look at then they will find someone that does. Understand your audience demographic. The age, geographical location, time online, etc. This will help create a better strategy or upgrade your initial one.
Learn about Your Competitors
Understanding who your peers or competitors are in the niche is a good way to know what kind of stuff makes you successful. Look at what the popular influencers, creators, or brands in your niche are doing.
Don't copy them. Try to understand what makes them unique or rather why people are engaging with that type of content so much. You can also learn about the tags and various SEO techniques used by them to rank higher on search results.
One of the ways to grow on social media platforms is to be consistent. Your audience should know what to expect from you. They should see your posts regularly on their feeds. For this, you have to have some discipline which comes with building a good strategy and building a content schedule. This comes with doing some research and understanding which time intervals are the best for you to post during.
You can build a content calendar where you can schedule your posts. Some tools even let you schedule posts and automatically publish them at a later date.
Interact with Your Audience
Engaging with your audience on a regular basis is one of the most important parts of growing on social media platforms. You want your audience to enjoy your content. You also need them to be loyal to you or care about you. This comes from not only creating quality videos but also from being close to your audience. This helps you in creating a fanbase.
Having a fanbase can help with gaining consistent engagement on your posts. Reacting and replying to comments is one of the best ways to do so. Liking, sharing, or retweeting your followers' tweets can be great as well. Creating content with them in mind is good too.
Giveaways and contests are a couple of ways you can give back to your community. Basically, you give some reward back to your followers. Contests can be a great way to create interesting audience-generated content. You can gain a lot of growth via user-generated posts. Ensure that the contest is relevant to you and your fans.
Then create a hashtag. Your followers will need to use this hashtag on their posts to enter. This gives you a huge opportunity to share their posts on your feed. Or create a video around the contest. Giveaways are simpler. You have to just ask your audience to like, comment, and share the giveaway post and follow your profile. This gives your post a lot of visibility. Now, just select a few winners randomly.
Collaborate with other influencers, brands or creators. Many people use this to get more visibility and reach. When two collaborators from similar niches create something together they join the fanbases. Both people get introduced to each other's respective audiences. For this, you have to reach out to other creators in your niche.
You can get better results by reaching out to creators that are at your level. People will collaborate with you only if they like your content or if they feel that doing so will help them grow as well.
Another technical thing that one needs to take care of to grow faster on social media is to focus on analytics. Analytics help you to understand everything about your growth on social media. How is your strategy doing? How are your audiences responding to your content? What you are doing wrong and what you are doing right?
This helps you focus on things that are working and contributing to your growth. Most platforms provide their own tools for analytics. Instagram has Instagram Insights, YouTube has YouTube Studio, Twitter has its analytics tool, and Facebook has Insights as well.
This is the third SMM panel that I have tried in the past few months and I can easily see the difference between Socialpanel and the other ones. They do promise the same things but seldom follow through.
This is a great place to buy services in bulk. I work with Multiple accounts for big companies and often need to boost engagement to get quality results. I only use Socialpanel for that purpose.
It's not easy to promote your social media accounts, especially if you're just starting a business. It can also get really expensive when you consider hiring someone to take care of that. This SMM panel helped me solve my problems fast!
I was struggling with the promotion of my brand. I have used social media services before but the results weren't that good. But I have had a much better time with Socialpanel. It is cheap and provides quality services.
Whenever I need to boost the numbers on my post or followers, Socialpanel is one of the sites that I use. It helps me get high-quality services at a good delivery speed without having to pay too much.
It is often easier to get quality services from Socialpanel because you order them in a few clicks and get them delivered fast. This is the best place to get a boost on any social media platform.
One of the reasons I switched SMM panels for my marketing business is because the quality of the states was not good. Since I have started using Socialpanel I have had a better experience.
Since I started using Socialpanel I have been at ease. This site promises that its services are safe and keeps that promise. I can easily buy followers and likes for my Instagram without having to worry.
I needed a place where I could get all kinds of social media services without breaking my bank. Well, I found it when I stumbled upon this site. This is legit, unlike the other options which are scamming customers.
Fast, affordable and secure, what else do you need? High-quality services maybe, right? Well, I got them all right here and it has been one of the best decisions as far as SMM services are concerned.
As a reseller of services, it can be quite bad for your reputation if the services you sell are of poor quality. Thankfully, after starting to use Socialpanel I haven't received any complaints.
All the promises that you see on the site seem too far-fetched, right? I felt the same. The only reason I bought YouTube views was that it was quite cheap. Guess what, I got them delivered on time and they seemed high quality.
After looking at what the company has to offer I thought there must be some risk involved. But, nope. So far I could only see positives. I use it for TikTok, YouTube and Instagram.
I have used reseller panels and sites before. I have had an "okay-ish" experience. While browsing through Google for social media services I found Socialpanel. It said that they supply the services directly. Believe me, there is a huge difference in the whole experience.
Easy, simple, affordable with quality - after using Socialpanel for over 6 months I can easily say that all those things are true for the site.
I didn't believe that the services would be delivered that quickly. All sites say so. Sometimes you do get them other times orders are not completely delivered. Happy to say that I haven't faced that here.
I have enjoyed using the services provided by Social panel. This is my go-to panel for social media services. Using this I have managed to grow my clients on Instagram and Facebook.
Do not trust other sites. I have learnt that, the hard way. If you don't want to take my word for it then buy a few services here and then from some other sites. You will see the difference. If you don't then most probably that site is using this panel to resell.
I have worked with many brands for social media marketing. Sometimes brands do need a boost to gain some credibility. Socialpanel is one of the best panels to get boosts like that. It is affordable but provides quality services.
Getting affordable services without having to lose the quality is a great feeling. I have had that feeling since I started using Socialpanel to buy Instagram and TikTok services.
This is a great site for YouTube and Instagram services. I have never had any issues buying from this site. It is very easy to use and there is no risk involved. I have used it a few times over the past 6 months and it has been great.
It's not easy to promote your social media accounts, especially if you're just starting a business. It can also get really expensive when you consider hiring someone to take care of that. This SMM panel helped me solve my problems fast!
I wasn't so sure about using services to buy stats. It all seemed risky. The site does assure that there is no risk involved but that's what most companies do. But I can attest that there haven't been any issues since I started using the Social panel.
If you are looking for an SMM panel then your search should end here. This is the best out there. I have used other panels but there always seems to be some problem or the other.
I never expected the services to be good. It was quite affordable so I expected some sort of a catch. But nope you get what's advertised. It's a great deal. You buy quality services for cheap.
It is much easier to buy social media stats from Socialpanel than other places. By ease, I mean, less hassle while getting high quality. I am sticking with this company because the alternatives are not good.